Minister gives backing to second casino
Fri, 18 Jun 2010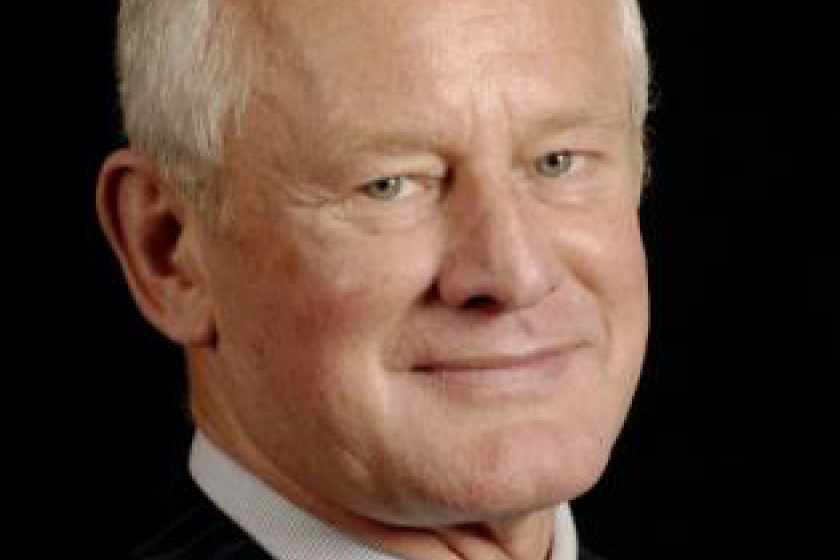 Economic Development Minister Allan Bell says he would support the granting of a second casino licence on the Island.
The man behind the project Albert Gubay says that a leisure resort casino at Mount Murray would bring great economic and employment opportunities to the Isle of Man, however he's not willing to wait forever to get a commitment from government.
Mr Gubay says he's encouraged by the comments made in Tynwald and wants to progress matters quickly.
---