Sentencing on murderer delayed for reports
Fri, 20 Aug 2010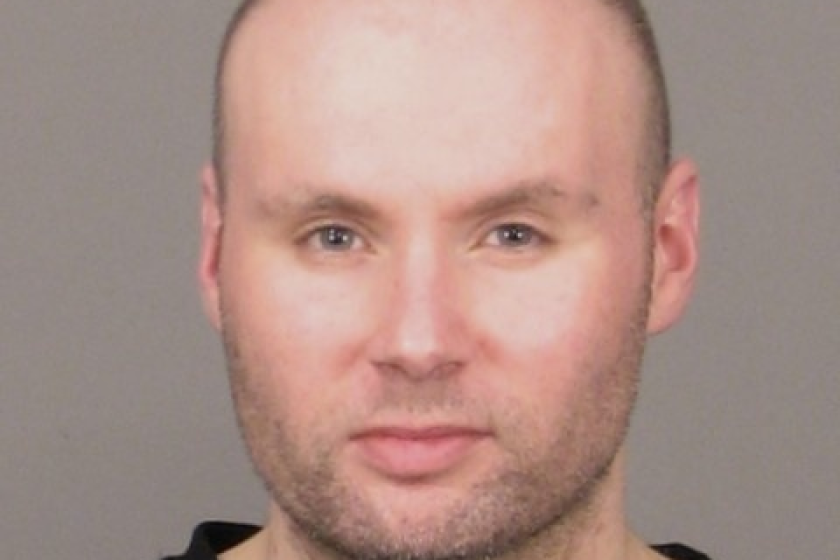 It's expected it will take around six weeks to prepare for the sentencing of the Demesne Road murderer.

Simon Paul Leece was found guilty of murder yesterday.

Deemster Birkett said he was unable to move straight to sentence as Leece would have to undergo a psychiatric assessment.

He told Leece that he will receive a life sentence, but that more information would be needed to set a minimum jail term.

A psychiastrist from across will be brought to the Island to examine Leece.

He was also convicted of arson with intent to endanger life at Peveril Street and arson being wreckless as to whether life was endangered at Clark Street.

The jury found him not guilty of starting the fire at Bucks Road.

Sixty one year old Terry Losh died in the fire at nineteen Demesne Road in March last year.
---