Buses and roads get back to normal
Tue, 30 Nov 2010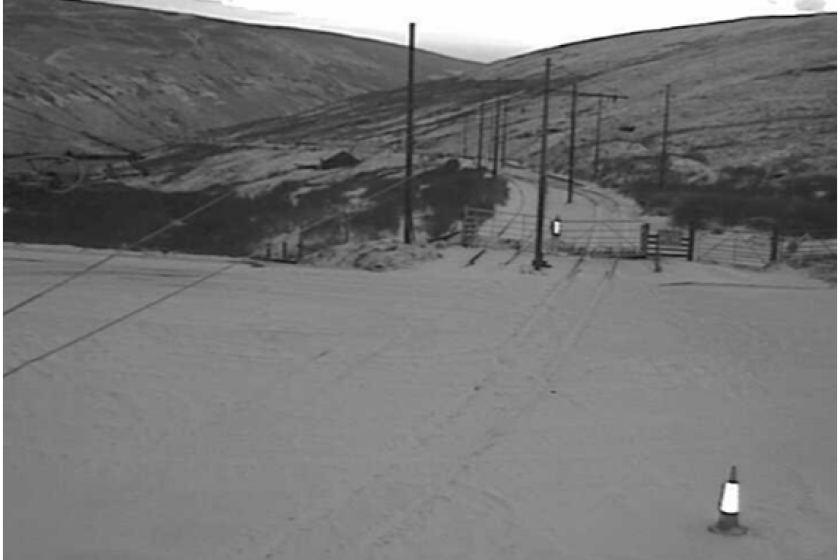 Despite further snow fall overnight there is little change to the disruption to the Island's roads and buses.

The only bus services not operating as normal are the 64, which isn't serving Cregneash, Ballakilpheric, Ronague or Ballachrink, route 8A which is cancelled, the 63 isn't serving Bradda, and the 50/51/5 won't be operating on the Peel to Kirk Michael Coast Road

Department of Infrastructure gritters were out from 5.00 this morning.

Ronaldsway Airport is operating as normal.

Full details of the bus routes and roads still affected by the snow can be found on the Energy FM Winter Action Line.
---