Minister to give evidence to TV licence committee
Mon, 28 Mar 2011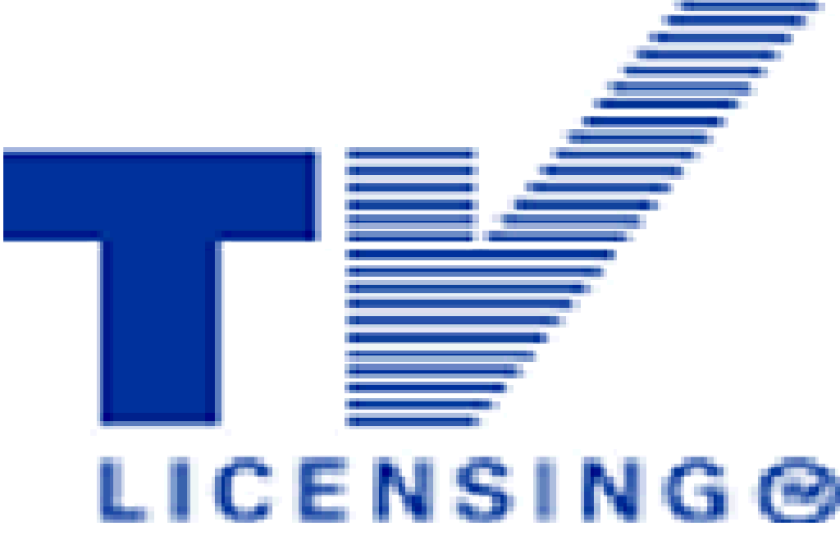 The Home Affairs Minister and the Chairman of the Communications Commission will give evidence to a committee looking at whether the Island should pay the TV licence fee.
Adrian Earnshaw and Carmel McLaughlin will be questioned by the Select Committee of Tynwald on the Television Licence Fee.
The Committee was formed after it was questioned whether the Isle of Man got value for money from the BBC for its licence fee.
The evidence will be heard in the Legislative Council Chamber from 10.30 this morning
---