Liberal Vannin targets South Douglas seat
Sat, 30 Apr 2011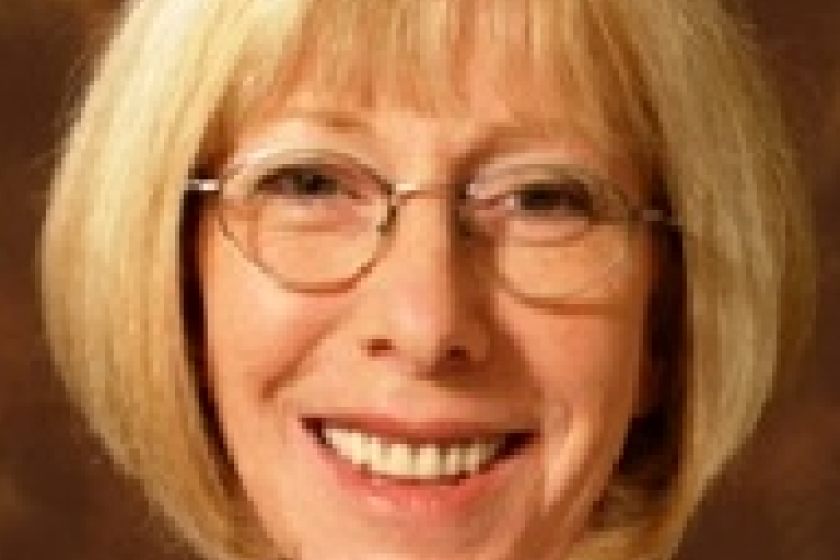 Liberal Vannin member Kate Beecroft has confirmed she'll be standing in this year's General Election.
Mrs Beecroft stood in the Douglas East by-election last year, finishing second.
She'll now stand for the Douglas South.
The Party won a seat in the constituency at the last General Election through Bill Malarkey, who has since left the Party.
Mrs Beecroft also stood in the 2006 election for Middle, and currently serves on Braddan Commissioners.
---