Council wants improvement work for "neglected" homes
Tue, 16 Aug 2011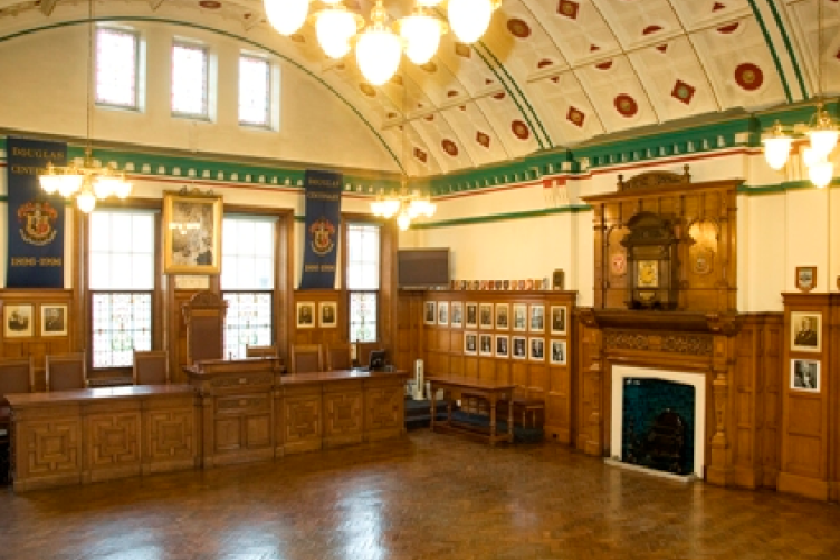 Douglas Council is calling for improvement works on its homes in Anagh Coar.
The local authority wants a review of capital scheme priorities given the appearance of some of the properties on the estate.
Council Leader David Christian says properties in the area look neglected compared to those in nearby Pulrose.
The Council is to look in to capital scheme provision for exterior painting across its 2400 homes.
---