Engineers work to fix gas leak
Thu, 18 Aug 2011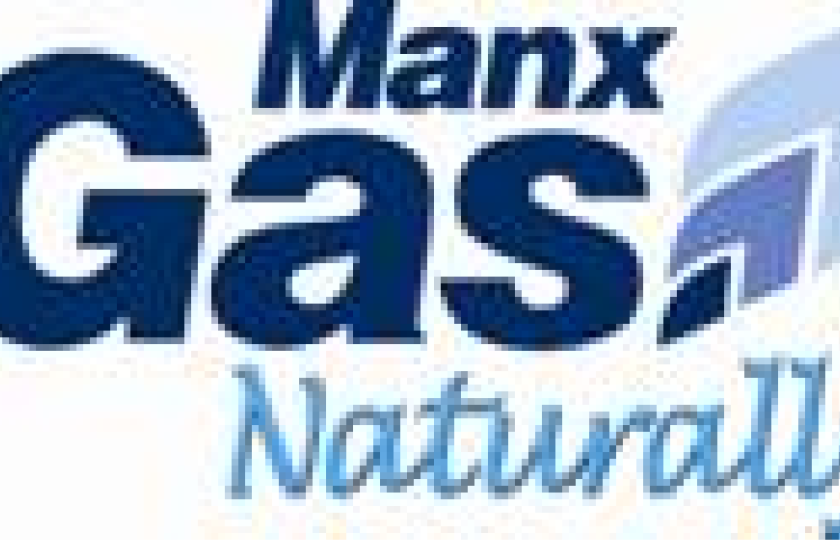 Repairs are getting underway following a gas leak in Douglas.
Manx Gas engineers are working on the leak on Finch Road and Prospect Hill.
As a result, motorists won't be able to turn left at the end of Finch Road until the works are complete.
It's expected the repairs will be finished by Monday evening.
---