Richmond Hill no longer the worst accident blackspot
Wed, 26 Oct 2011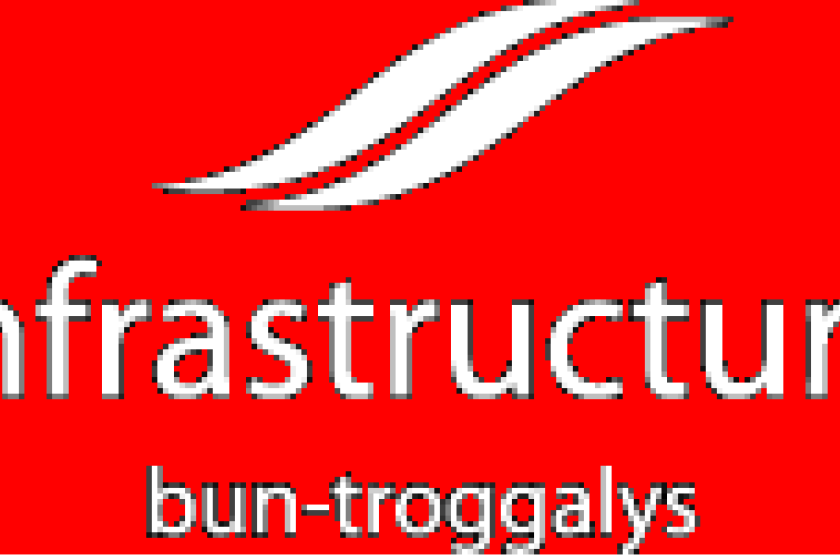 The £2.8m improvement scheme on Richmond Hill has dramatically reduced the number of crashes there - according to the government.
The route was the Island's number one accident blackspot.
Since the scheme's completion at the beginning of year, the Department of Infrastructure says it's now fallen to 18th on the list of worst accident locations.
However, despite this the true picture won't be clear until statistics are gathered over three years.
The Department of Infrastructure say it's confident that Richmond Hill will eventually fall outside of the top 30 blackspots.
It's pointed out that this has also been the case with Windy Corner and Brandish where work was also carried out to reduce the number of crashes.
The information was revealed in response to a question in the House of Keys.
---