Isle of Man Bank to close Kirk Michael branch
Tue, 15 May 2012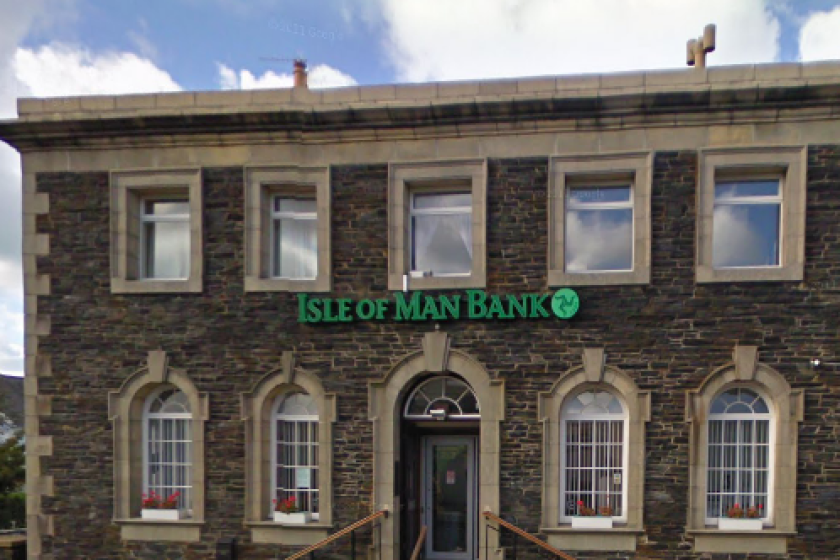 The Kirk Michael branch of the Isle of Man Bank is to close.
It's been announced today that it will shut on 10th August.
There'll be no redundancies.
Customers are expected to use the branches at Peel or Ramsey.
The number of people using the Kirk Michael bank has fallen as telephone and online services becomes more popular.
---