Ten arrested for drink driving
Fri, 21 Dec 2012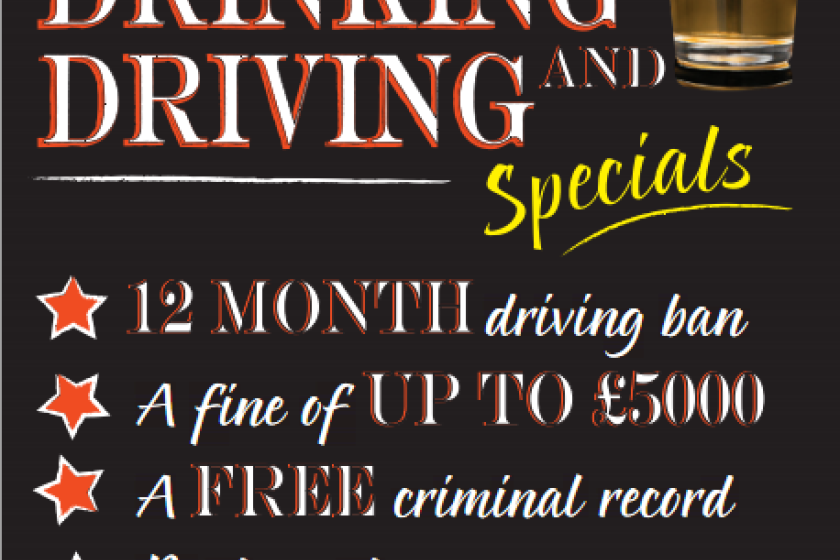 Ten people have been arrested for drink-driving since the start of the month.
Eight of those have been charged, with three people now disqualified from driving for up to three years.
Police say it is disappointing that people are choosing to ignore the anti-drink-drive message.
It's despite a high profile campaign which highlights the 'special offers' available to those that break the law – including a driving ban, a fine and a criminal record.

---