Rethink needed over drink drive campaign
Fri, 04 Jan 2013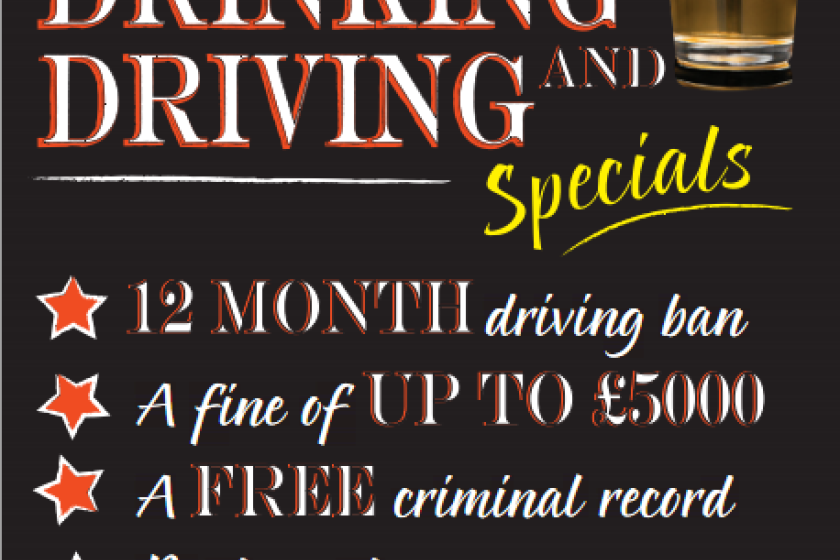 A campaign to stop people drink driving didn't produce the desired effect, leading authorities to reassess their efforts.
That's the verdict from the road safety manager after 11 people were charged with driving under the influence of alcohol.
The Christmas campaign was run by the Department of Infrastructure and the police.
A total of 612 drivers were pulled over, which was 200 fewer than last year. Of these 19 were arrested - that's five more than in 2011.
Gordon Edwards says the Road Safety Unit will now review its strategy ahead of this year's TT and MGP after not getting the results they'd hoped for:
(PLAY AUDIO BELOW)

---
Media