Government signs MOU with Foster City
Thu, 03 Apr 2014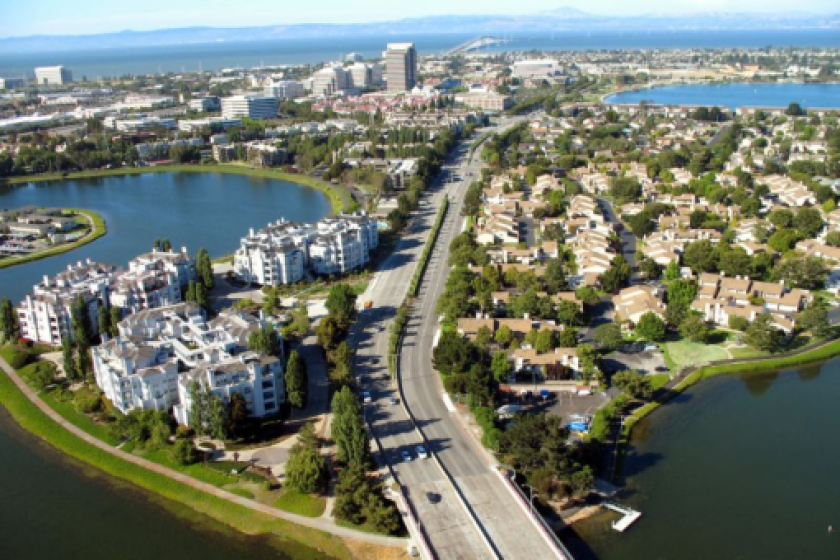 Government has signed a Memorandum of Understanding (MOU) with Foster City.
The Department of Economic Development says the association with the city near 'Silicon Valley' in California will develop and strengthen economic, trade and technical co-operation.

The department has shared links with Foster City for some time and hosted a Clean Tech Roadshow there in 2012.

The event attracted interest in the Island's TT Zero and the manufacture of clean vehicle technologies, which has prompted a progression of the relationship.
---