Public's opinion sought on waste disposal process
Thu, 10 Sep 2015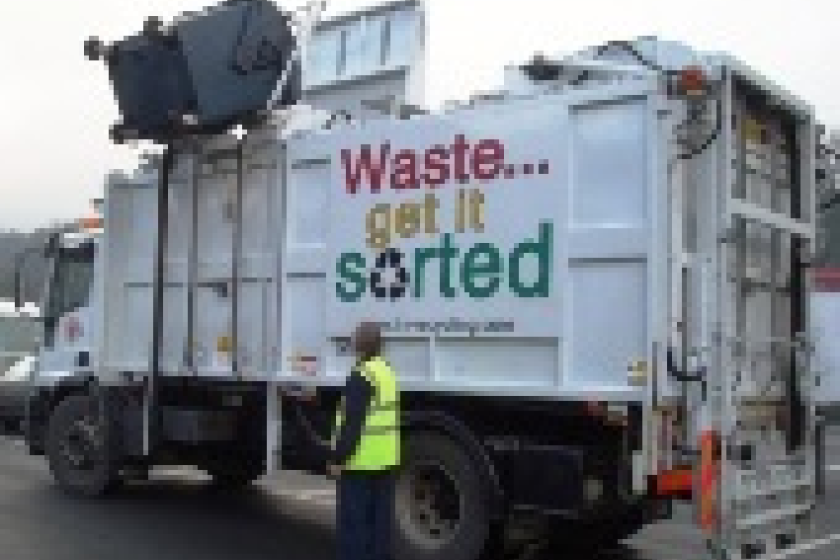 What irks Island residents most about waste disposal?
That's a question being addressed by a group which is bridging the gap between the Department of Infrastructure and 24 local authorities.
The Waste Management Working Group met for the second time earlier this week to discuss waste collection strategy and policy.
It's looking to introduce an Island-wide agreement for household waste collection and disposal by the end of the year.
---